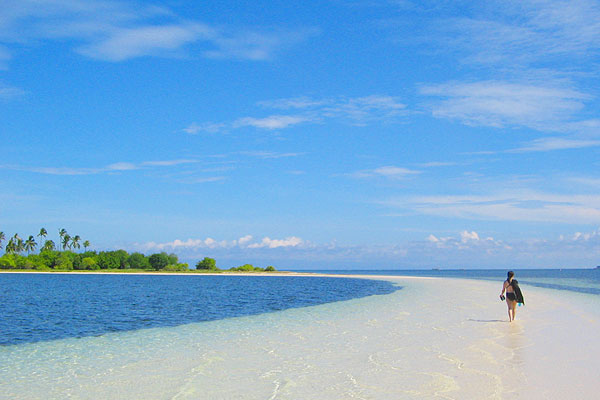 Escaped the daily struggles back home for a good couple of weeks in the beautiful islands of The Philippines. If you are looking for a wonderful island experience, Palawan and Bohol should be on your list.
Experience a magical island hopping tour in El Nido, Palawan where you get to enjoy a paradise-like experience while going on beautiful islands. Then, spend your day on a rainforest adventure in Bohol.
El Nido
El Nido is one of the Philippine's most visited spots for many reasons. It's a true paradise just like what you see on postcards and there are many different things for you to do there. El Nido is one of the best locations to do island hopping. The stunning sceneries, beautiful lagoons and spectacular rock formations can easily tell why this place truly belongs to the world's most beautiful places. You better have a week to stay there so that you can enjoy the islands many offerings.
Bohol
You should to Bohol for that island hopping adventure you want. It one of the great places to go snorkelling and see beautiful aquatic creatures like sea turtles. There are truly a lot of great islands to keep you busy and the Panglao island hopping tour is one of the most popular part of any Bohol adventure.
These beautiful places are some of the best islands to go on island hopping tour, snorkelling, scuba diving, and other water adventure you can think of. The picturesque setting of these beautiful locations will surely give you a taste of paradise.