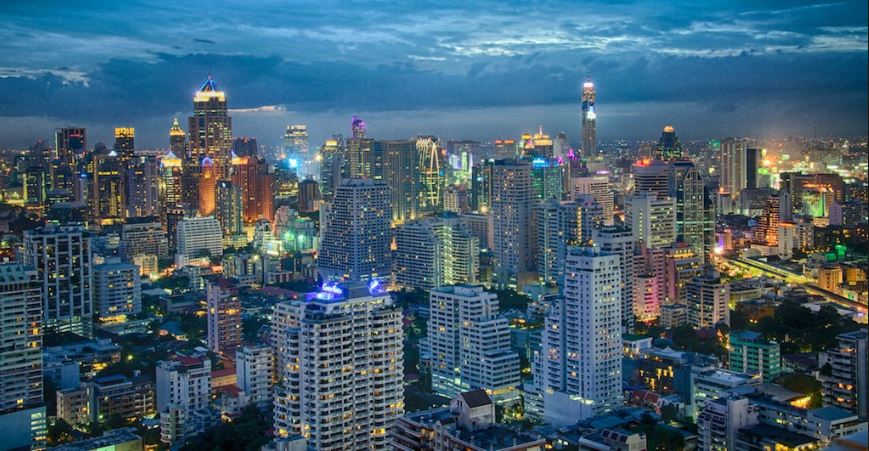 Whether you're wanting a good backpacking trip or just somewhere nice to relax, Southeast Asia is a brilliant option.
Travelling to Thailand, Laos, or Vietnam is growing in popularity due to the inexpensive and exciting holidays that many tourists enjoy. Here are some of our top picks for places to visit in Southeast Asia.

Bangkok
Bangkok is an experience that everyone should have at least once. It's also a great springboard to the rest of Southeast Asia. There is terrific food, plenty of shopping bargains that will let you practice your haggling, and for those who like to party, the nightlife is exhilarating.

Tropical Islands
There is definitely no shortage of tropical islands in Southeast Asia, so choose one of the many beaches and then relax. The crisp blue water is great for a swim, or you can just lay by the beach and work on your tan. Two recommendations are Rabbit Island in Cambodia and the Ko Tarutao National Park in Thailand.

Halong Bay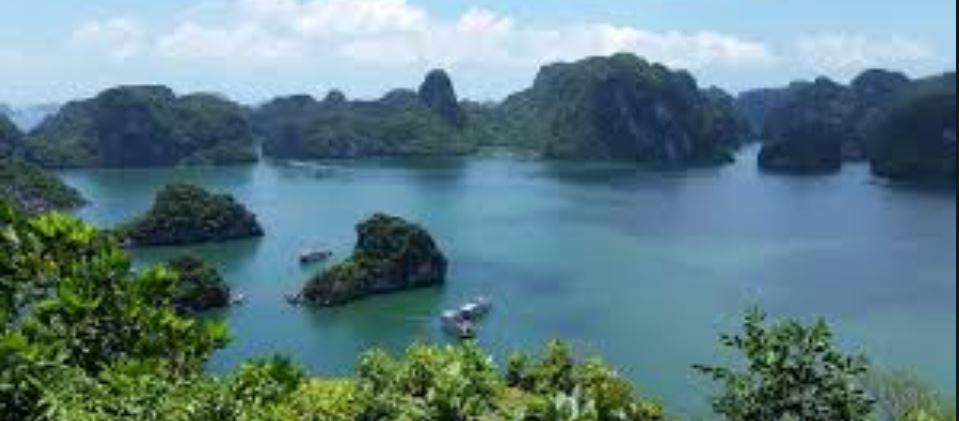 If you're near Hanoi, then you'll want to make the trek to Halong Bay. There is no better way to see how stunning Vietnam is than by sailing around the bay or islands. A handy tip is to spend a little bit of money to ensure you do this trip comfortably; there are cheaper tours that will diminish the experience, so splash out a little here.

Kuala Lumpur
You'll likely be flying into or leaving from Malaysia's capital when you visit some of these destinations, but if not, try and spend some time in Kuala Lumpur. Head to the top of the Petronas Twin Towers and walk the bridge between them if you don't mind significant heights! There is plenty more to see and do in the city, and it is a great place to explore. Be sure to enjoy as much of the wonderful food as you can, too.
The most popular time to travel in Southeast Asia is between November-April when the weather is warm and no matter which region you choose, you are bound to have an amazing experience that will make you want to return as soon as possible.
Thanks for our friends from North Lakes for passing on their tips for travel in South East Asia.