London is a very great travel place to visit because there are a million things that you can do to make you busy for over a lifetime. With its many historical sites, beautiful architecture, amazing food, world-class art museums, and so on, there is sure a lot you can do.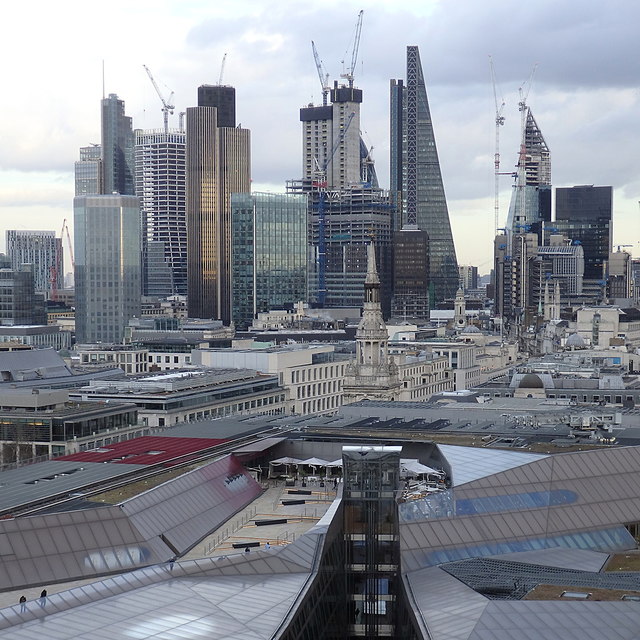 The city has a lot of energy and excitement. Whether you visit its small pubs to drink a pint of glass on the street to the beautiful gardens of Piccadilly Circus, London is alive.
However, London is a very big city. If you are going to visit, make sure you know where you are staying and what you can do there to enjoy much of what they can offer.
The City of London
Also known as "The Square Mile", this is the centre of London and it is where the Romans made their small military outpost called Londinium back in 43 CE. Evidence of the Romans existence in the city of London can still be admired on Tower Hill. These days, the place is known to have a couple of good markets like Whitecross Street, the Sunday Upmarket in the Old Truman Brewery.
Kensington/ South Kensington
Kensington is a place where you can indulge in British history and all things royal. Visit the Victoria & Albert Museum, the Natural History Museum, and the Science Museum.
Mayfair
Mayfair is one of the wealthiest areas in London where you can find a lot of five-star hotels, sophisticated art galleries, and over the top shops. If you want to stay in this beautiful neighbourhood, make sure you have the budget for it.